Cute and simple water bottle
Plastic Water Bottle With Straw is of utmost importance to keep yourself hydrated throughout the day and this cutely designed
water bottle
can help you do that and at the same time, help boost your energy to new levels! Your body absorbs toxins from food, beverages, the air, and other environmental contaminants on a daily basis. These poisons disrupt your body's natural balance, making you feel tired and odd. Drinking water cleanses your body by assisting organs such as your kidneys in filtering and disposing of waste from your blood.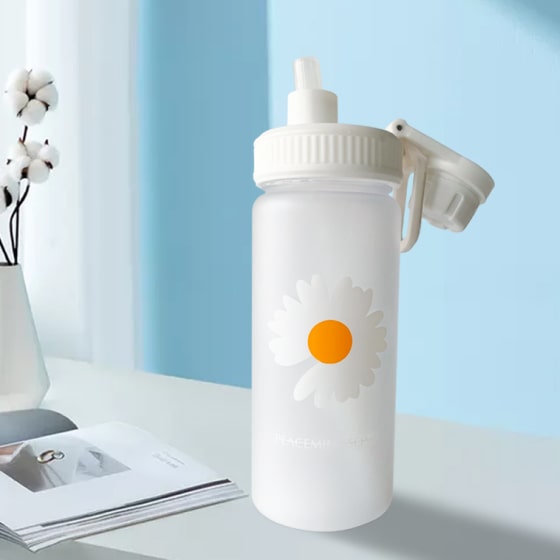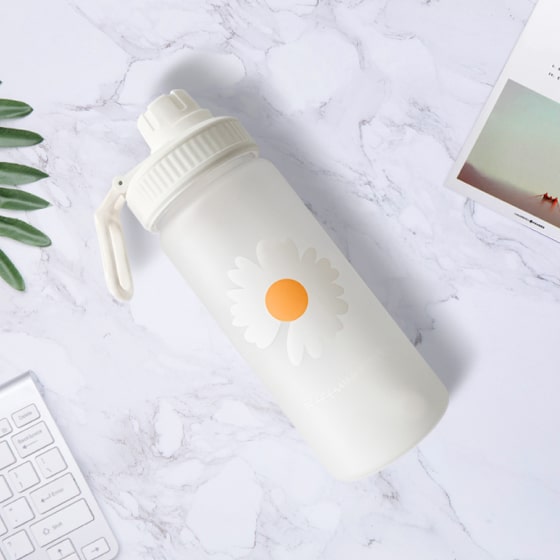 Water bottle specifications
Small and convenient accessory
Bottle details
Size: 2.7" x 7.8". Main material: plastic. Weight: 4.9 oz.Capacity: 15 fl. oz.
Safe materials
The body of the cup is made out of food-grade pc materials, with no toxic substances.
Comfortable lifting ring
Featuring humanized design and convenient for traveling, the ring can be hidden when not in use. Practical without losing appearance.
Leak-proof and easy to carry
The built-in rubber sealing ring provides the comfort to carry the bottle how you want while ensuring that everything inside doesn't leak.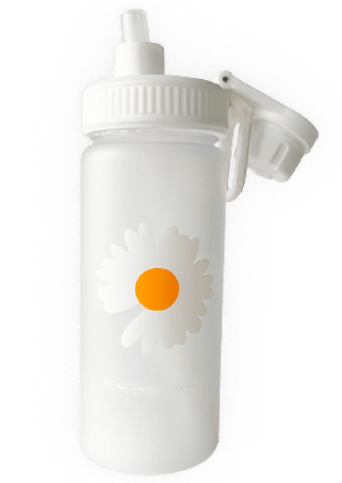 Everything you need to stay hydrated and healthy with Plastic Water Bottle With Straw
No matter how your day goes, to stay healthy, you need to stay
hydrated
and this water bottle provides everything you need to do so. It is a safe and convenient accessory that looks simple and elegant and is so easy to use.  It is good for your heart.
Your heart is a large muscle that is constantly pounding to ensure that all of your cells receive enough oxygen. Dehydration, or your body not retaining enough water to operate properly, is a common cause of overworking your heart. Moreover,  You will be amazed at how comfortable it is to hold this water bottle in your hand.
The non-slip handle assures comfort and ease of use.