A smartphone on your wrist
Convenience has never been more beautiful. Express yourself, accessorize your looks, simplify your everyday life with one single Nifty Smartwatch. Sounds intriguing, right? A functional and cute accessory for every woman or men. Smartwatches can perform a variety of tasks that your smartphone cannot. Tracking your heart rate, sleep, exercise, and overall fitness level are all advantages.
You can also listen to music, engage in phone-free activities, and even make purchases at a business.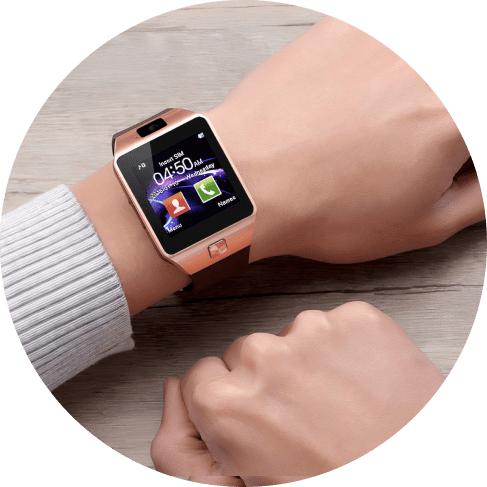 Exquisite look and great usability
When you don't want to compromise
It takes care of you
A sedentary reminder will keep you energized throughout the day, and a sleep monitor will let you get the best sleep!
A stylish accessory
Add a sleek touch to your outfits with the help of this watch. The simple and elegant design makes it a versatile accessory for both men and women.
It's multifunctional
Play music, receive notifications and set an alarm clock. Put in the sim card, and you can easily make/accept/decline calls with this watch. Use the camera to take photos fast!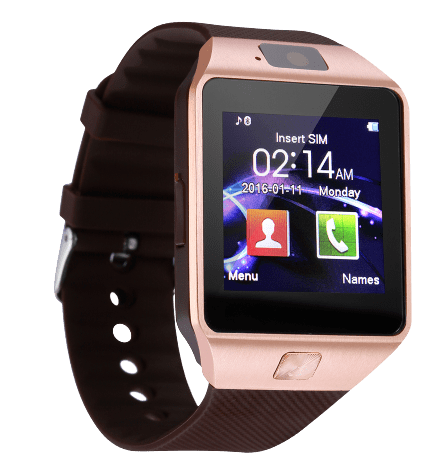 Nifty Smartwatch specifications
Materials: Silicone + Steel
Screen size: 1.44''
Screen resolution: 960*640
Battery capacity: 380 mah (enough for 3 hours of usage and 1 day in standby mode)
Compatible with: Bluetooth 4.2+
Strap length: 4.72'' long one and 3.14'' short one
This Nifty Smartwatch will change your life
Extraordinary usability and design are combined together to provide you with an easy and pleasant experience. Enjoy the simplicity and great features of this smartwatch. Your life will be much simpler and much more beautiful with this gadget on your wrist!
Smartwatches
 act as an extension of your smartphone, displaying some of the same content that you would view on your phone without having to go for it. Different sensors for fitness and health tracking are also available on smartwatches.
A smartwatch may include functions such as step counting, heart rate monitoring, and GPS.