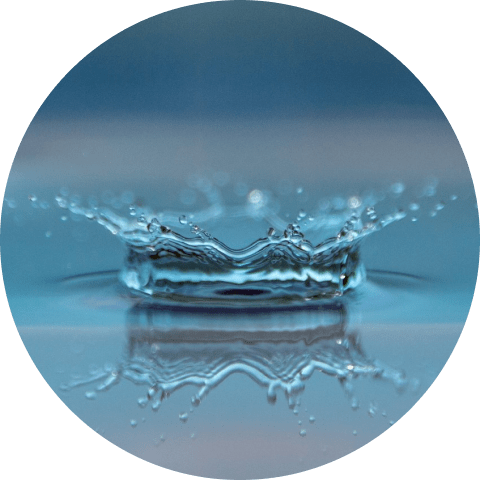 Get rid of thirst effortlessly
No matter what type of lifestyle you prefer, having a water bottle with you will allow you to stay hydrated and healthy. And thanks to the unique portable design of this Foldable Silicone Bottle, you can seamlessly have it by your side wherever your life takes you.
Capacity: 500 ml. Your body absorbs toxins from food, beverages, the air, and other environmental contaminants on a daily basis. These poisons disrupt your body's natural balance, making you feel tired and odd. Drinking water cleanses your body by assisting organs such as your kidneys in filtering and disposing of waste from your blood.
Foldable Silicone Bottle specifications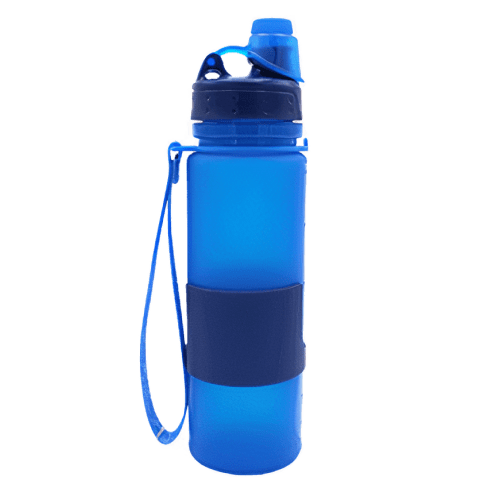 Product details
This foldable water bottle comes in a fashionable blue color. Full size: 8.5" x 2.6". Size when folded: 4.7". Weight: 7 ounces. Materials: 100% food grade
silica gel
, which has passed the FDA standard. The ring made of heat insulation PP makes the use more convenient. Safe without odor.
Amazing convenient design
Travelling, cycling, camping, doing sports or even simply for leisure time – you can take this water bottle thanks to its unique design. Stay hydrated with style and convenience. Capacity: 17 fluid ounces.
Take it with you wherever you want
Thanks to its impressive design, you can effortlessly place this water bottle in your bag and set off on your journey, it's that convenient! Make sure to not forget about it completely. And thanks to its leak proof design, no water will be spilled!
Keep yourself hydrated with ease. It is good for your heart.
Your heart is a large muscle that is constantly pounding to ensure that all of your cells receive enough oxygen. Dehydration, or your body not retaining enough water to operate properly, is a common cause of overworking your heart.
Moreover,  You will be amazed at how comfortable it is to hold this water bottle in your hand. The non-slip handle assures comfort and ease of use.