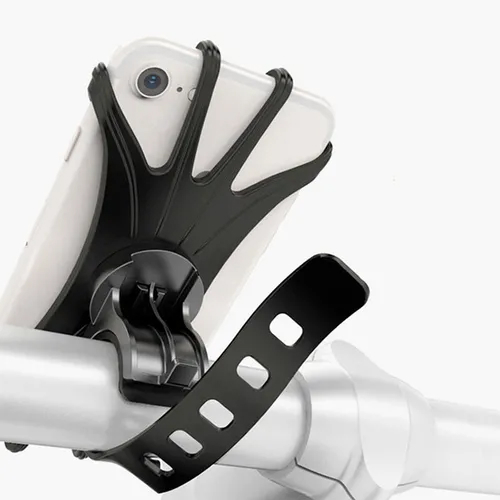 Keep the phone out of your hands and bike safely
Are you the sort to ride your bicycle while holding your smartphone? You are not alone, since your mobile device can assist you in navigating great distances. But, when the journey gets truly bumpy, how can you keep your gadget safe?
360° Bicycle Phone Holder  is best option. Fumbling behind the wheel? Not cool. You could get into an accident. So put the phone down — but keep it secure and steady as you bike your way to your destination.
No more serious text-and-bike accidents or "oh crap, I dropped my phone" moments! It's also useful for someone who wants to track their rides for fitness but doesn't require all of the features of a specialist cycling computer.
People do use their phones for music (and other things) during rides, despite the risks, as a former colleague once pointed out, and it's a lot safer for a rider to use a phone that's visible and immediately available than to fumble with the device in a pocket or backpack while speeding down the road.
A cinch to set up and applicable anywhere
Use the holder's watch-like button strap to clip the holder to a bike handlebar, shopping cart handle, treadmill handle, or baby stroller handle. Our handle is ultra adjustable for a versatile use — you don't need to have a bike to use this smartphone must-have.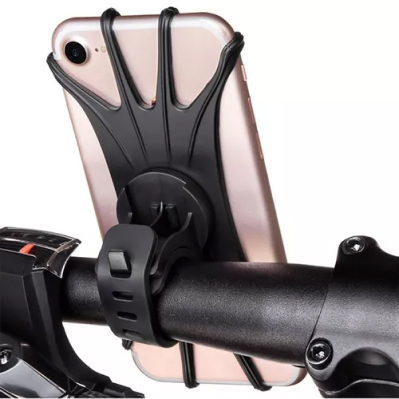 Fit to most smartphones
Our
360°
Bicycle Phone Holder measures 2.5 x 4.5 inches and fits any smartphone that is 4 to 6.5 inches in height. Note for most phones, you might have to remove any thick protective casing to fit the device into the holder.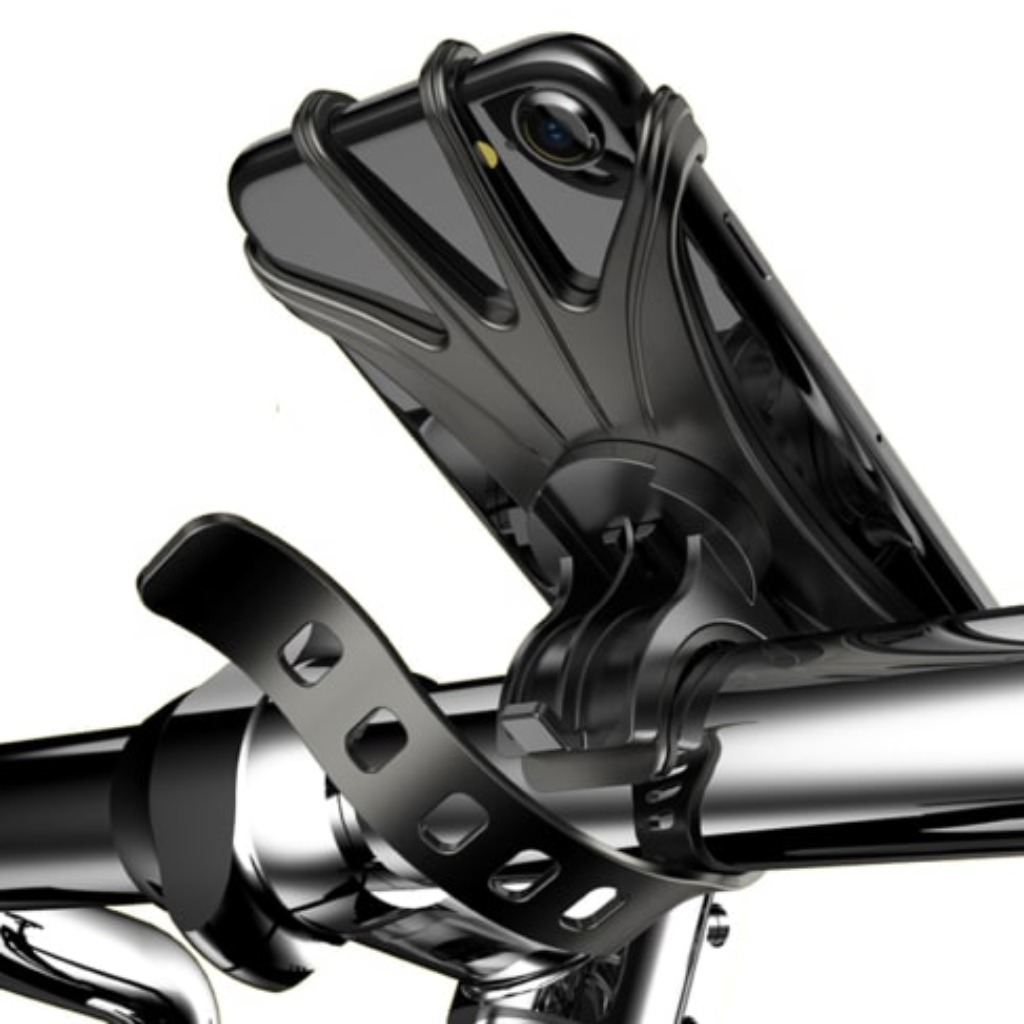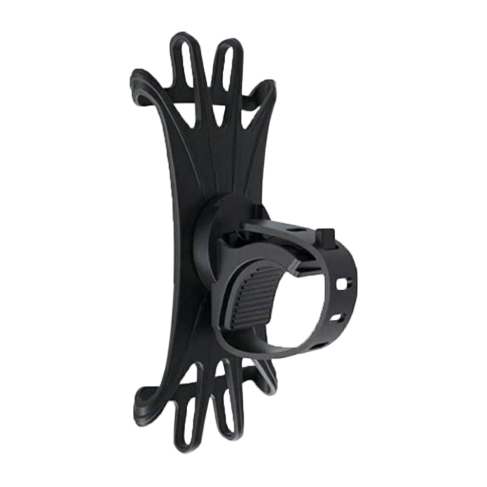 Turn it any direction
With 360-degree rotation, you can angle your phone any way without restriction. Discover ease in following a GPS map or reading a text however you want.
Super durable 360° Bicycle Phone Holder for trusty hold
Our phone holder is made from high-quality silicone that holds on tight and strong, all without scratching or clipping your handles of your bike or equipment of use. It's a great alternative to hard plastics used by many other competitor products or similar phone-holding solutions.